It has been a packed couple of weeks at Runnymede, full of festive events to herald the end of term and the advent of the Christmas holidays.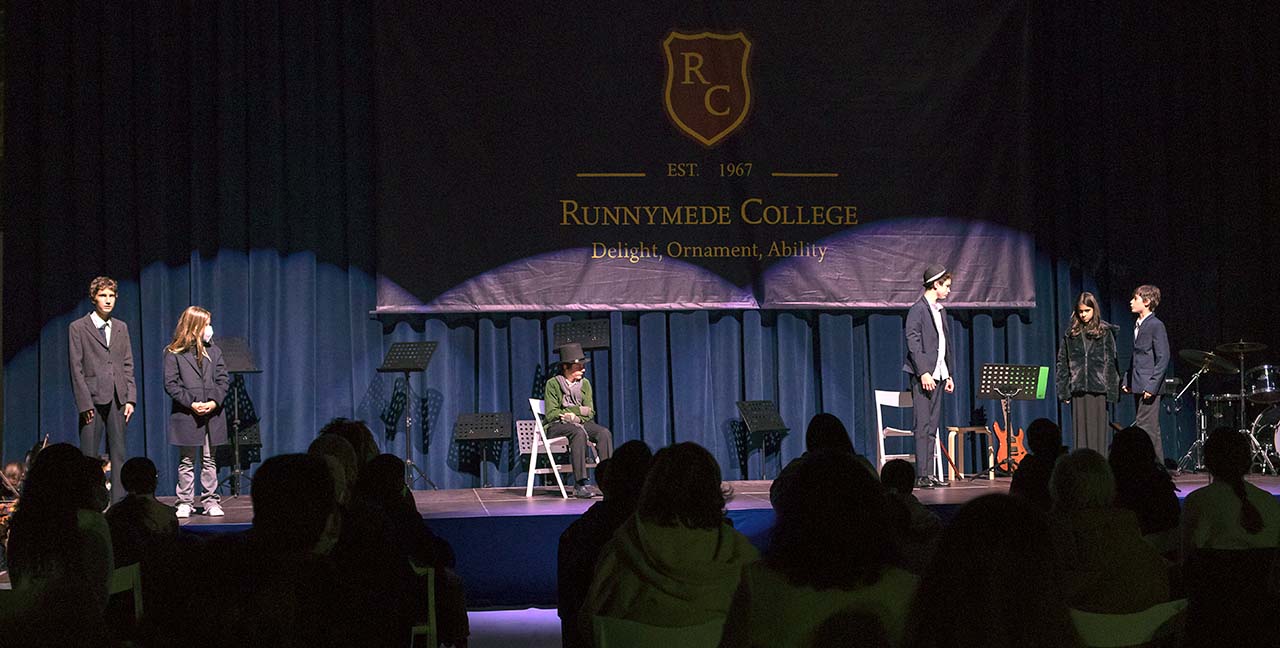 Last Thursday the Julia Powell Auditorium hosted the Senior School Christmas Showcase, which gave parents the chance to watch the talented Drama Club performing scenes from Dickens' "A Christmas Carol" in between each lovely musical offering from the Choir and instrumentalists.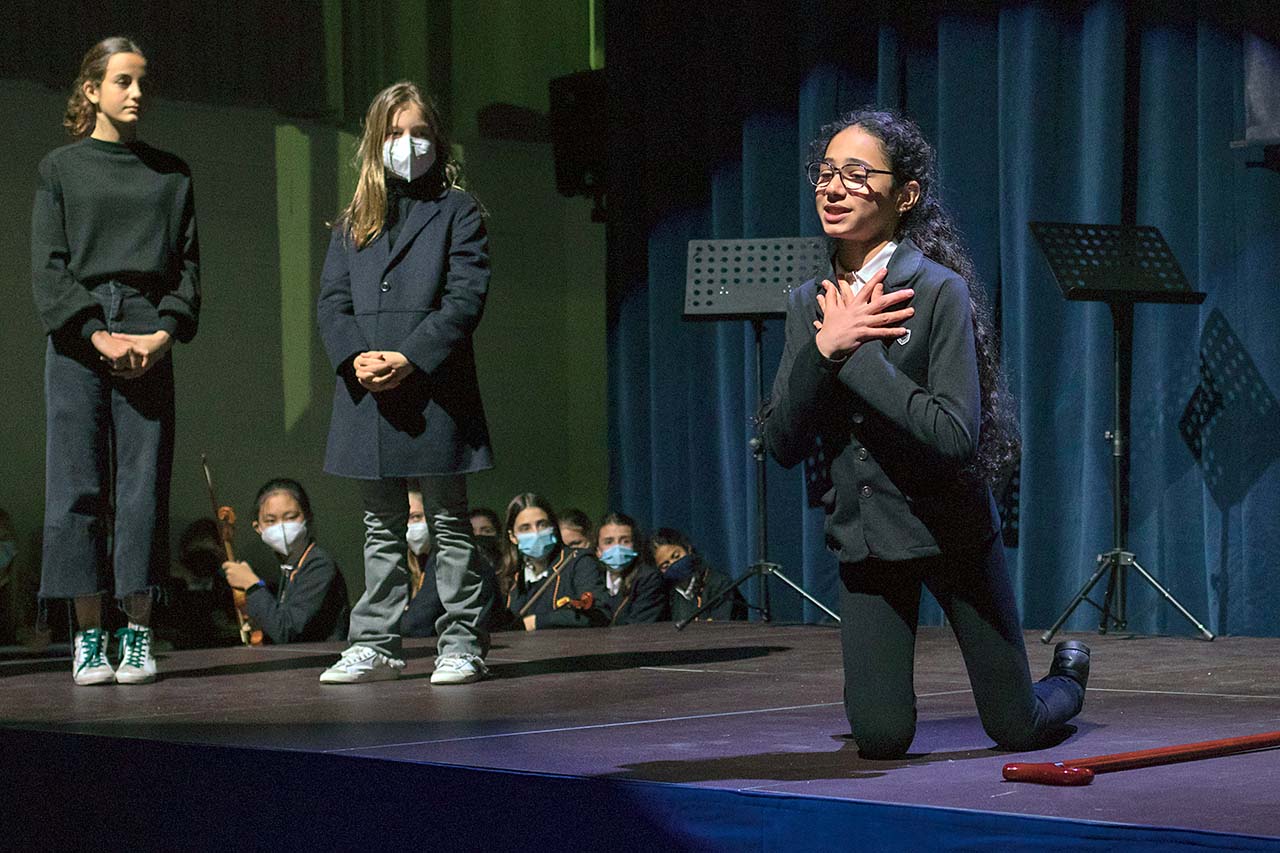 The Junior School poetry event then took place in the Julia last Friday, highlighting the creativity of the pupils. And the magic shows performed for the Junior School pupils were truly enchanting!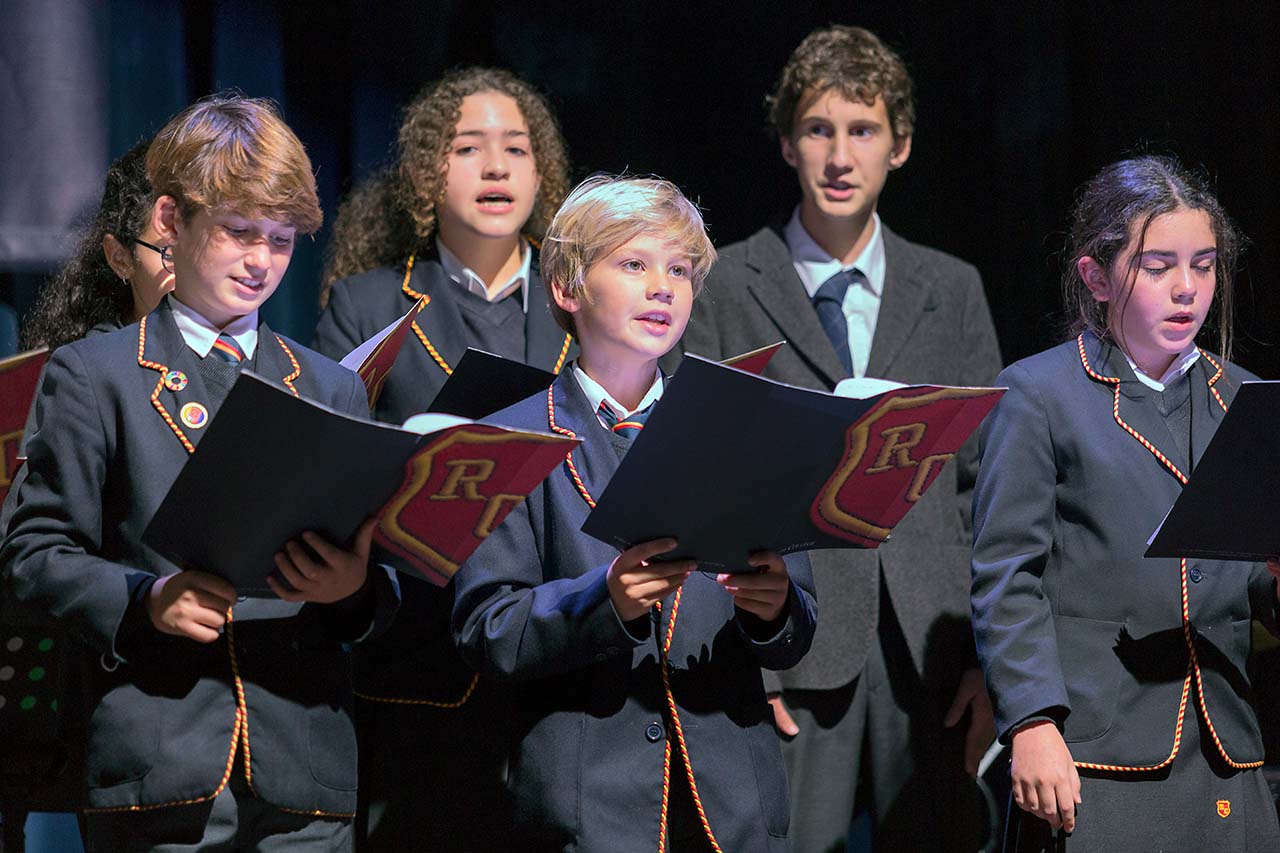 Both Junior and Senior pupils wore their most Christmassy jumpers last Friday, to help usher in the holiday spirit and raise money for this year's school charity, Creando Huellas, which offers vital support to the marginalised and disadvantaged in our society.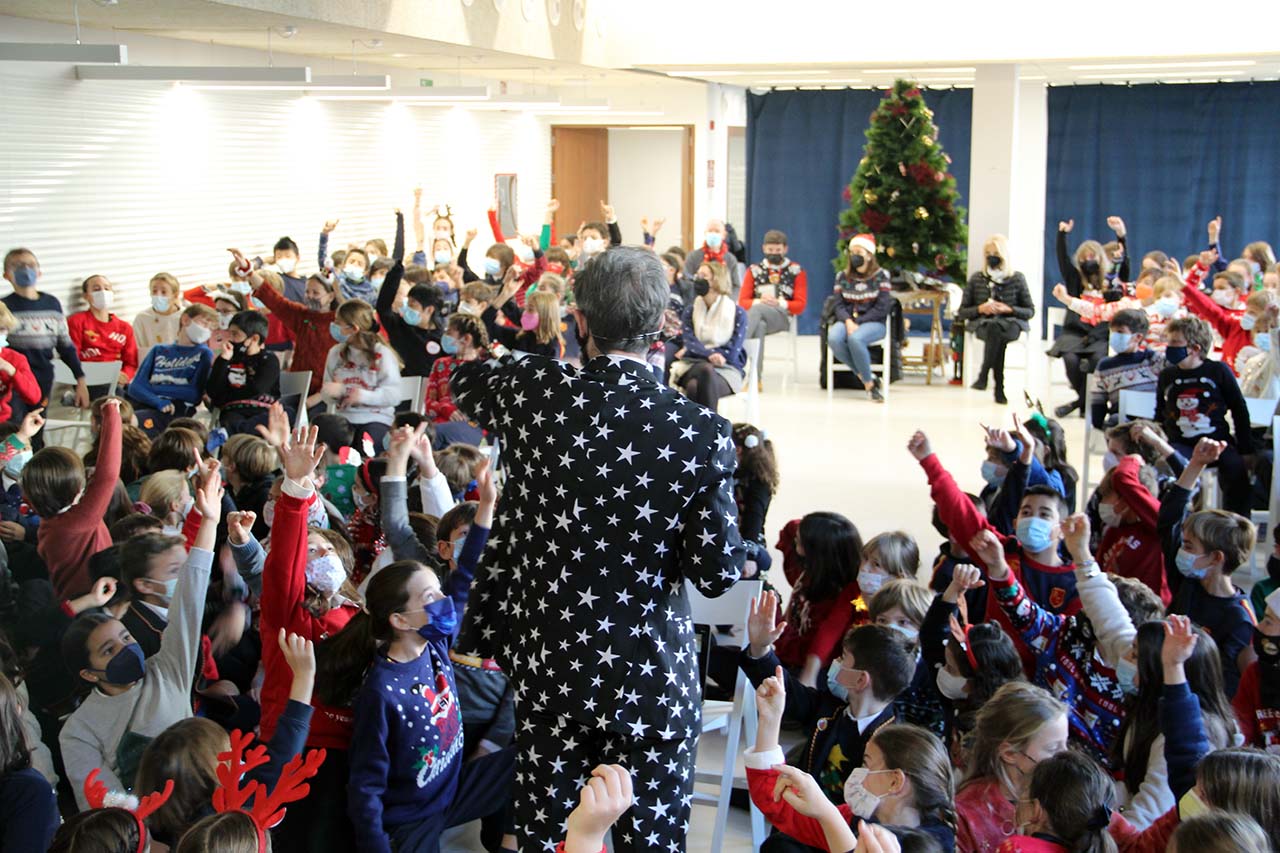 More money was raised, and lots of delicious cakes, cookies and brownies were consumed, in yesterday's Bake Sale, which once again brought both Junior and Senior Schools together in support of charity and in search of a tasty treat! Many thanks to the pupils and parents who baked, and to the Junior School's parent volunteers who helped the event run so smoothly.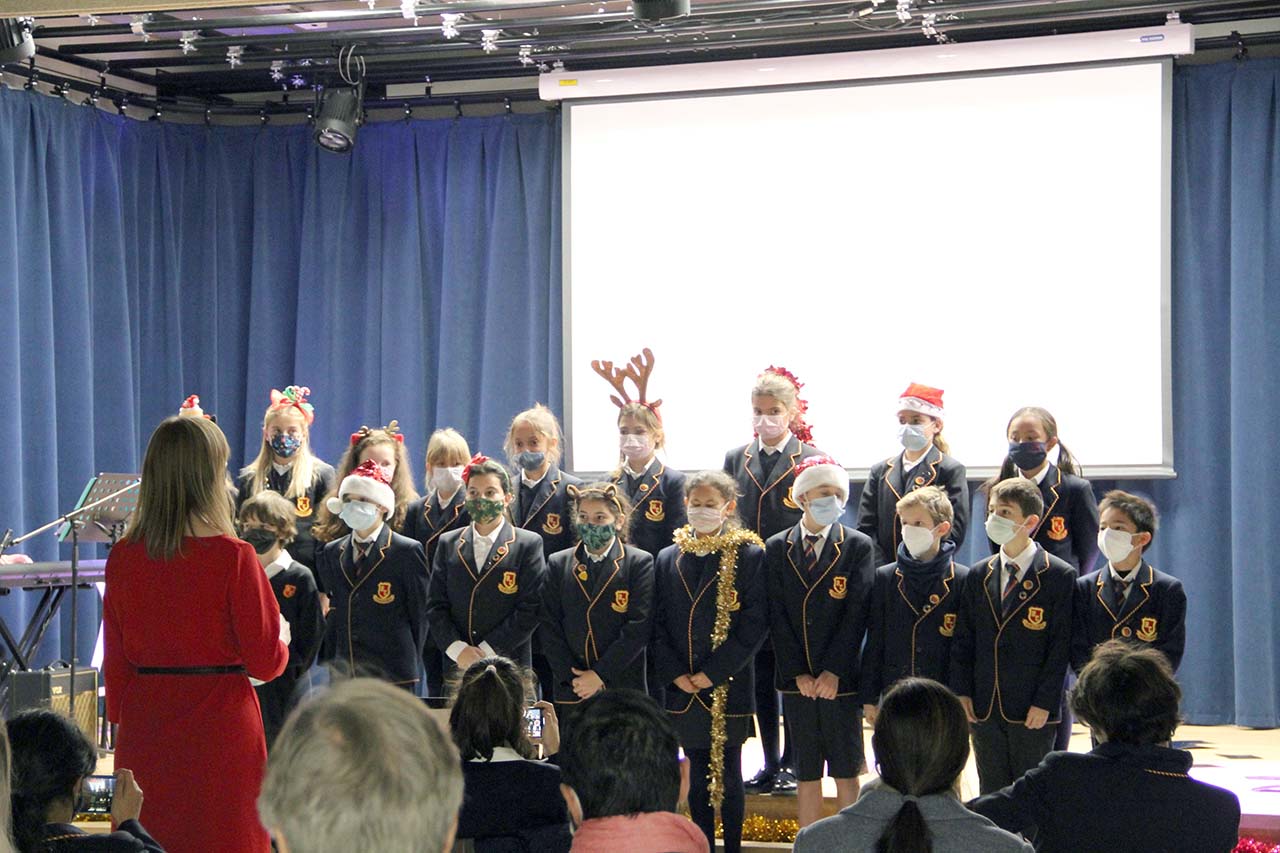 Today, as a long and busy term ended, both the Junior and Senior Schools enjoyed Christmas concerts, either in person in the Julia or via livestream, and we hope many parents were able to join the celebration virtually through the livestream link. We hope you all enjoy a safe, happy and restful Christmas break, and a very happy new year!