When my father, Arthur Powell OBE, founded Runnymede College more than half a century ago, his aim was simple, yet profound: to offer British education in Madrid. He knew the value of liberal, humanistic learning. He understood the power of British teaching to challenge and indeed change young people's minds and lives for the better. That was his vision, and it remains his legacy.
As my father's successor, I have been Headmaster of Runnymede since 1988, and I am immensely proud to have seen the school continue to grow in size and success over that time. I am also proud to have seen my own children become integral to the running of the school, as well as taking great pleasure in watching my grandchildren blossom as they embark on their own educational journeys in the Runnymede Junior School.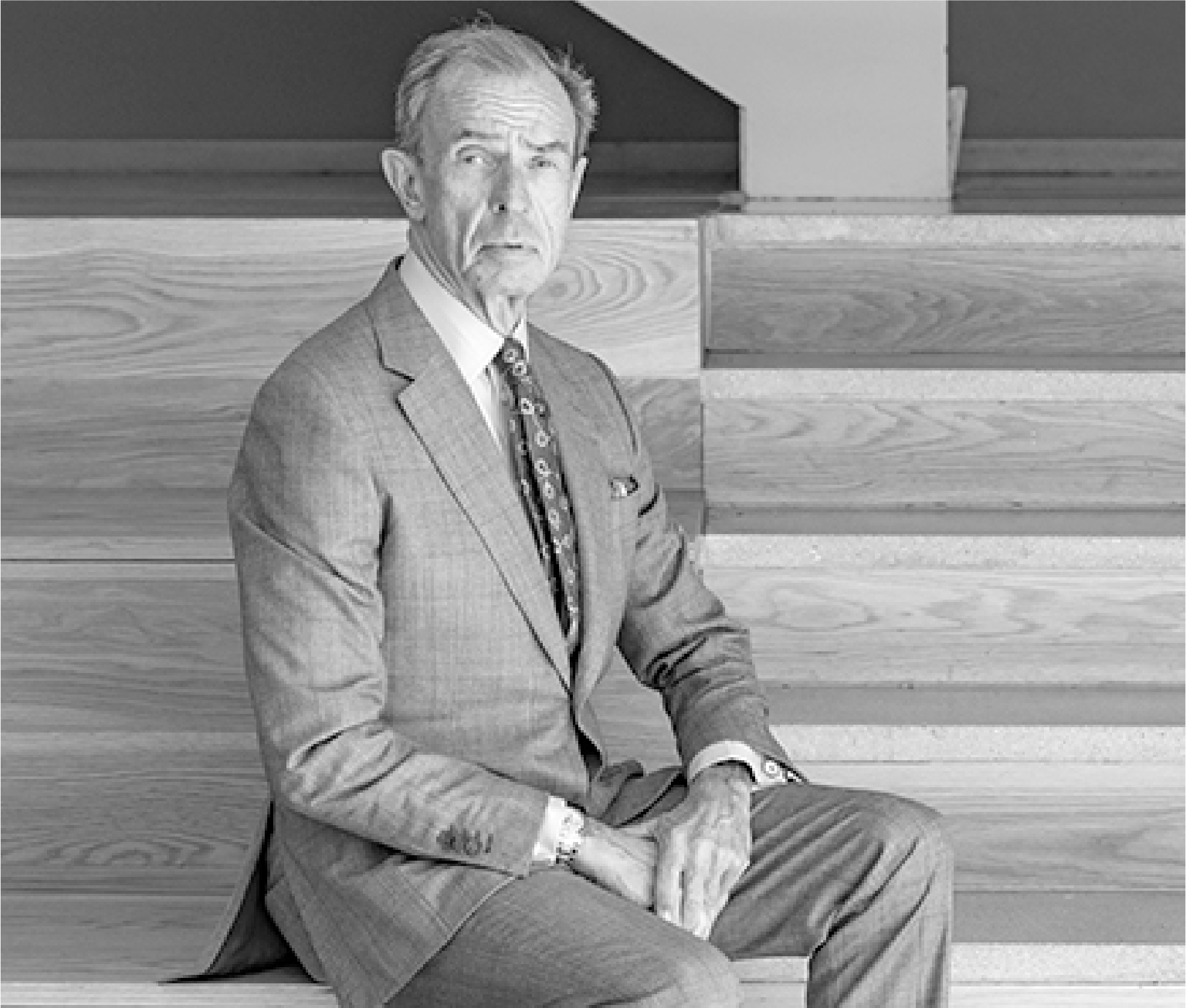 For Runnymede College is not just a school which is, now almost uniquely in Spain, still under the careful aegis of its founder's family, but a family in a much broader sense. The pupils, parents and staff are connected by close bonds of mutual respect, affection and appreciation.
Our pupils know that at Runnymede they will have access to superb facilities, on a campus designed to support excellence — not only academically, but also in the vital fields of sport, music, art, and drama.
More importantly, they know they will have access to the very best teachers. Our staff have not only been educated at some of the world's best universities, but they are exceptionally dedicated; determined to ensure that their students all fulfil their potential. Brilliant teachers enable excellent learners, and we are justly proud of the superlative university offers we receive from world-beating institutions in the UK, USA, Spain and the rest of Europe — including Oxbridge and the Ivy League. We are also delighted by our results at IGCSE and A-level, which year on year confirm us as the leading British school in Spain.
Beyond this, our parents know that by entrusting us with their children's education, they will also be welcomed into the Runnymede community. They know that we will all do our utmost to produce individuals who are well-rounded, well-mannered, intellectually curious, kind and respectful, whether they join us in Pre-Nursery or Year 12.
Key to my father's vision, and mine, is the importance of the English language. In a world in a state of seemingly endless flux, one constant remains: the significance of English as a global language; as the twenty-first century's great facilitator of communication. Our pupils leave Runnymede with a level of English that will open doors for them across the world, in whatever professional sphere they choose to explore.
Frank M Powell, BSc (Econ.) (Hons.), PGCE
Runnymede College is a leading private non-denominational British school in Spain offering a British education to boys and girls of all nationalities from the age of two to eighteen. The School regards its task as being to provide its pupils an academically excellent, all-round liberal humanistic education and the necessary basis to succeed in the adult world, and above all, to help them to acquire a moral sense as members of the international, world-wide community.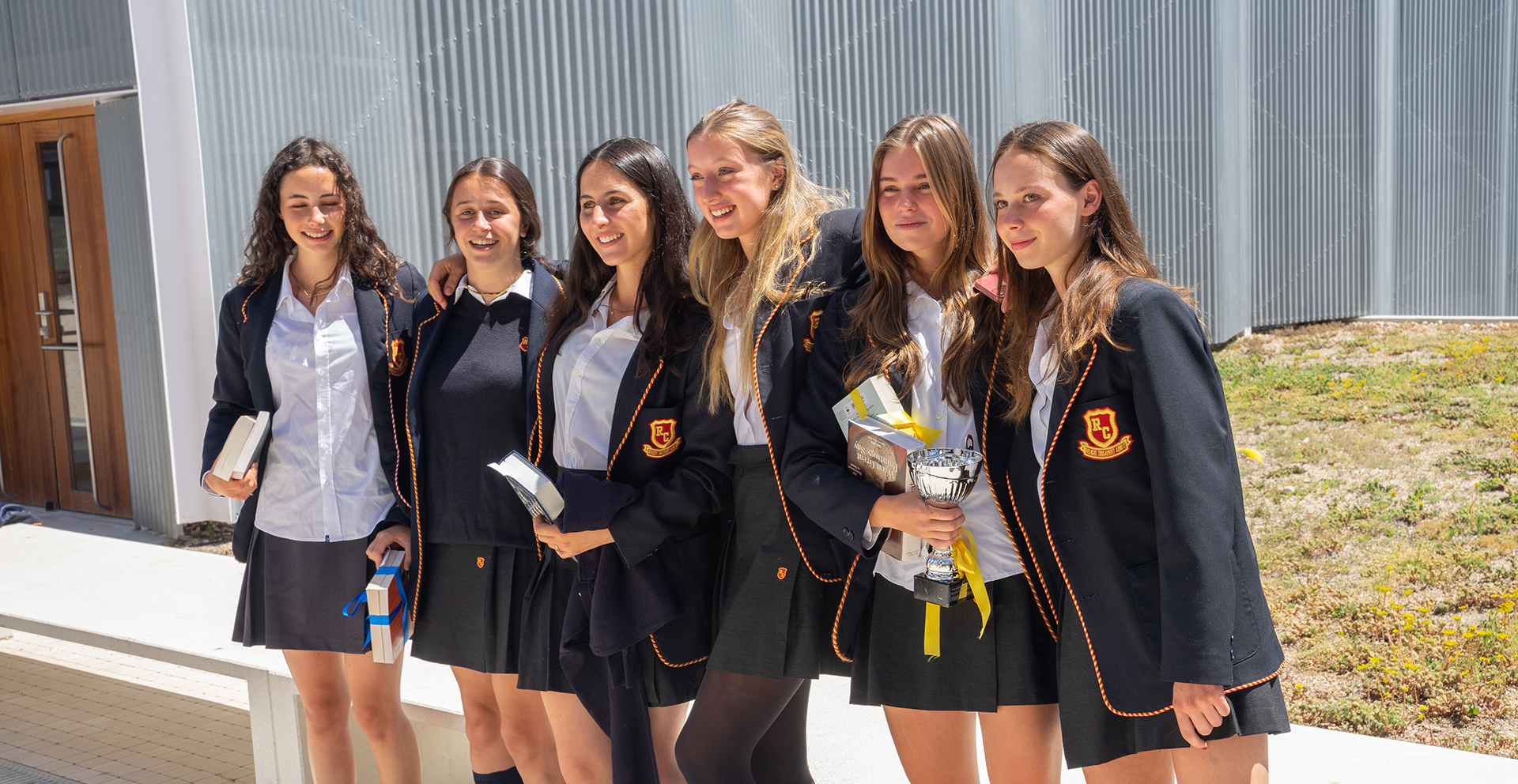 DISCOVER MORE ABOUT THE SCHOOL