University

Destinations 2023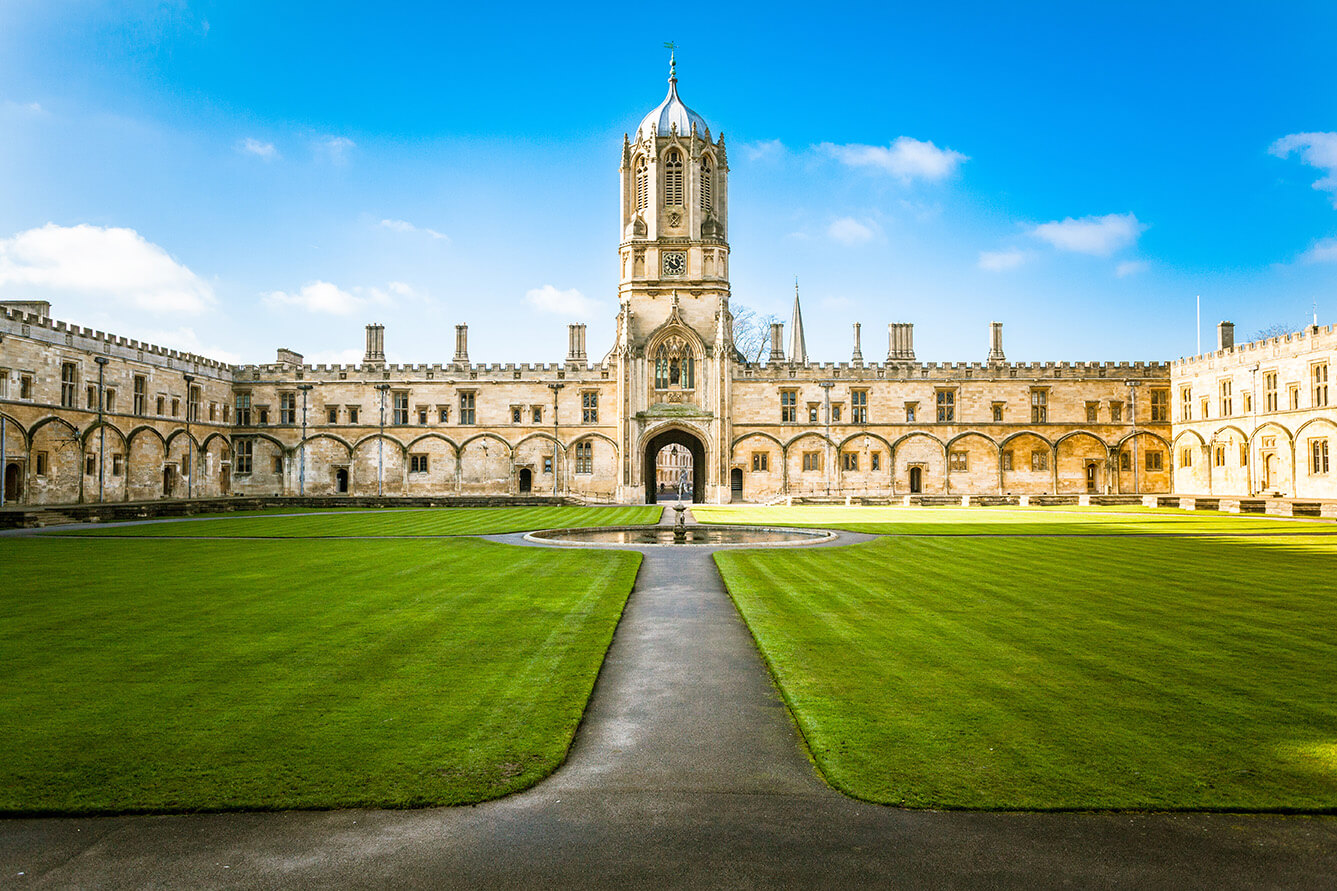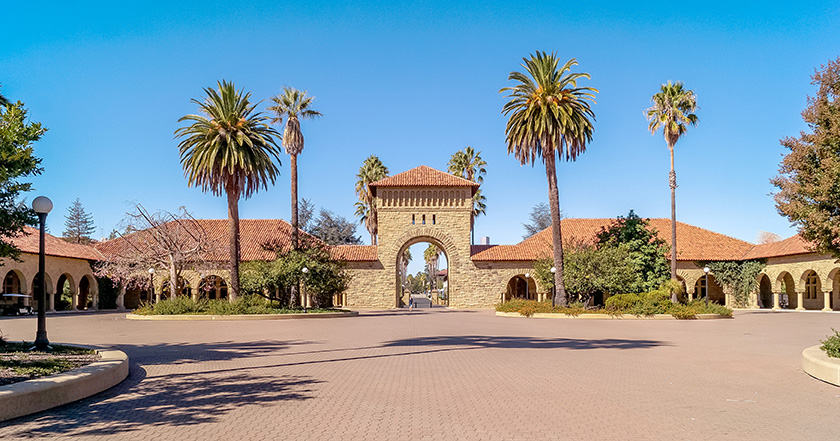 STANFORD
1
Courses:
Computer Science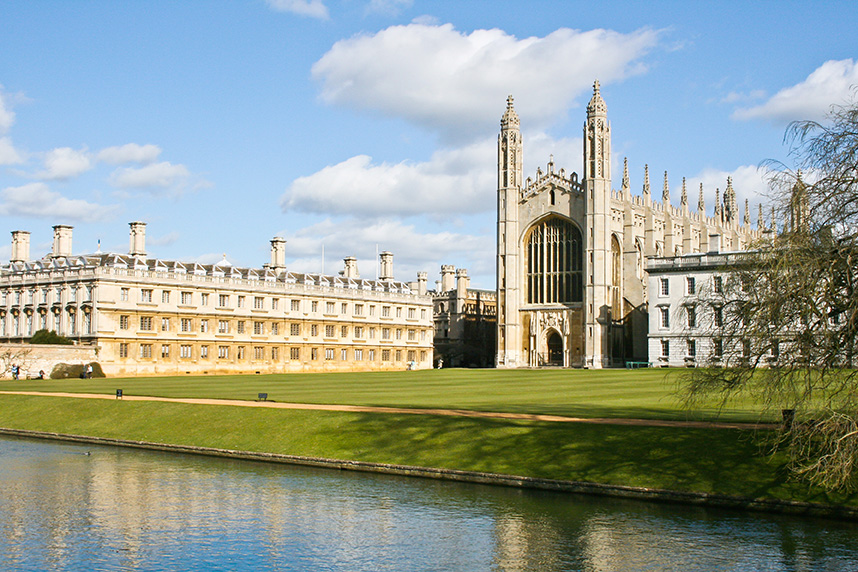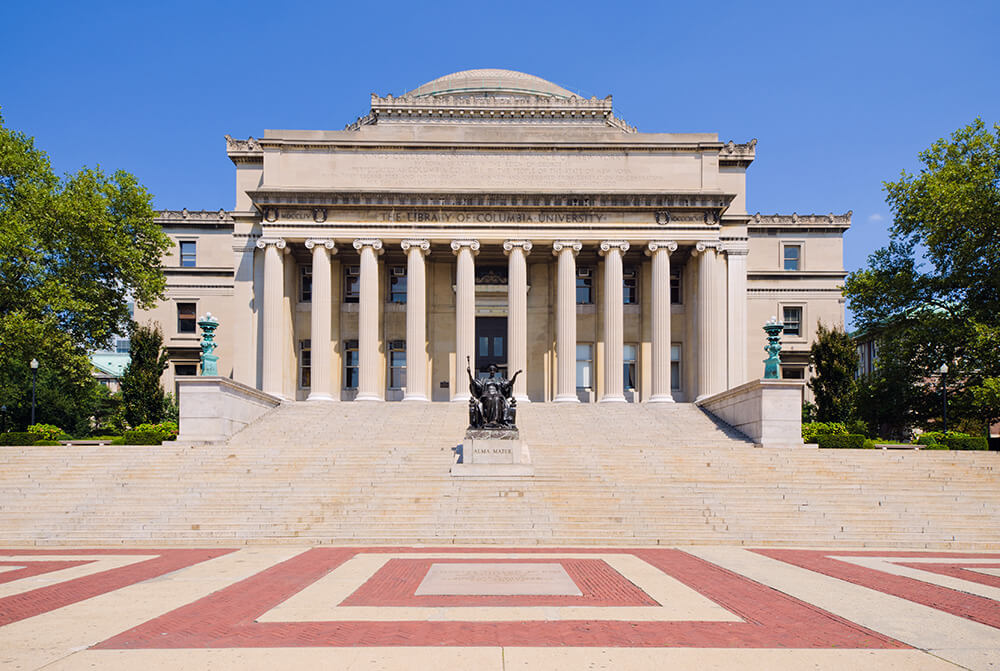 COLUMBIA
1
Courses:
Astrophysics, Engineering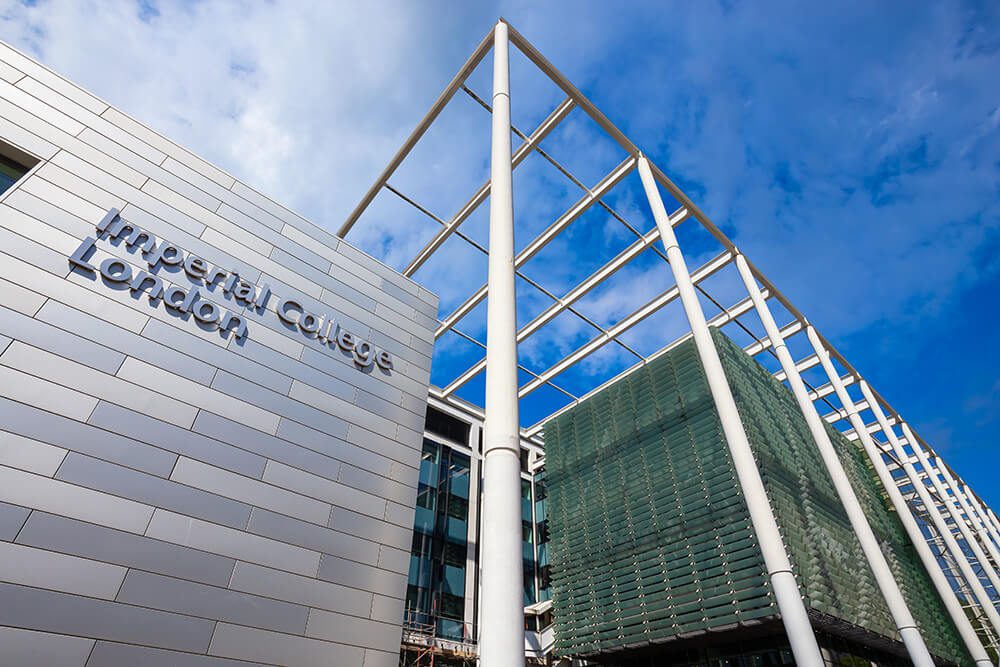 IMPERIAL
3
Courses:
Biomedical Engineering, Computing, Design Engineering, Mechanical Engineerings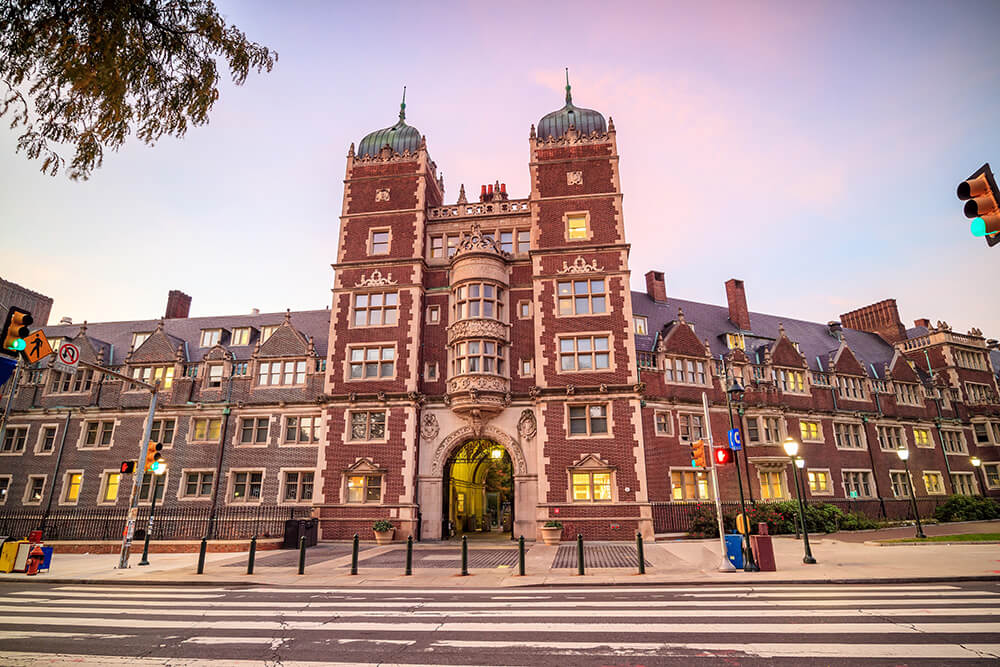 UPENN
1
Courses:
Mechanical Engineering with Applied Mechanics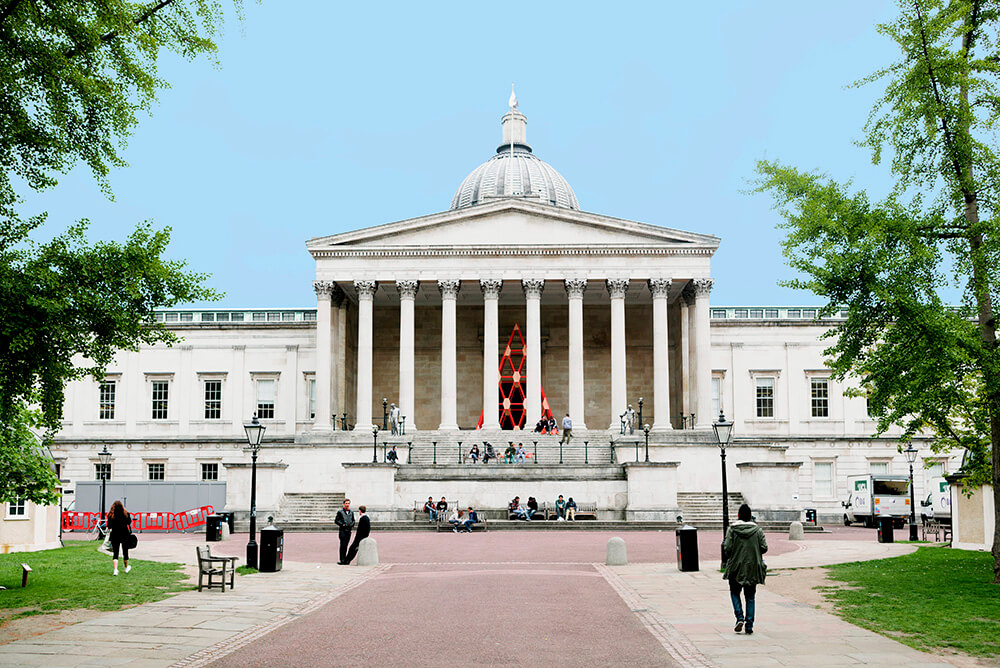 UCL
1
Courses:
English, Geography, History and Politics of the Americas, History and Politics of the Americas with a year abroad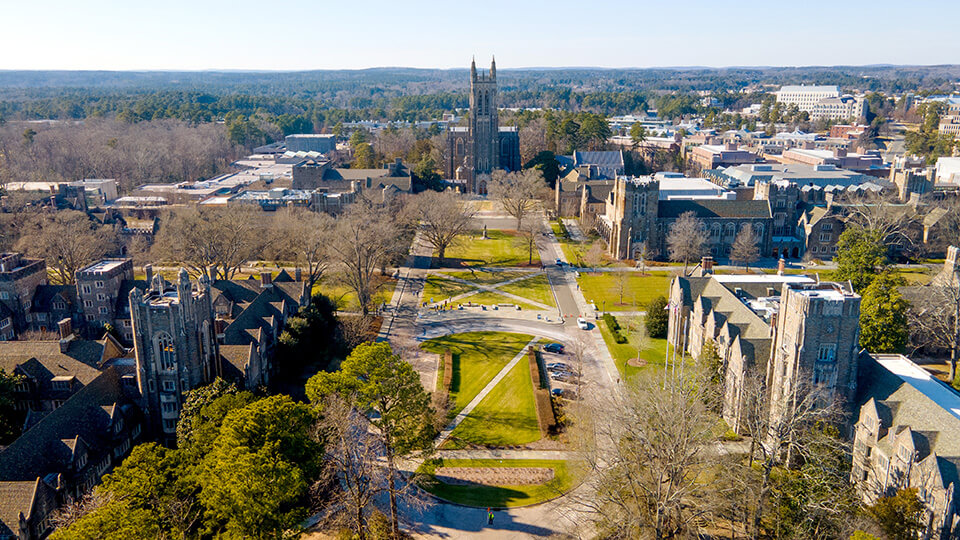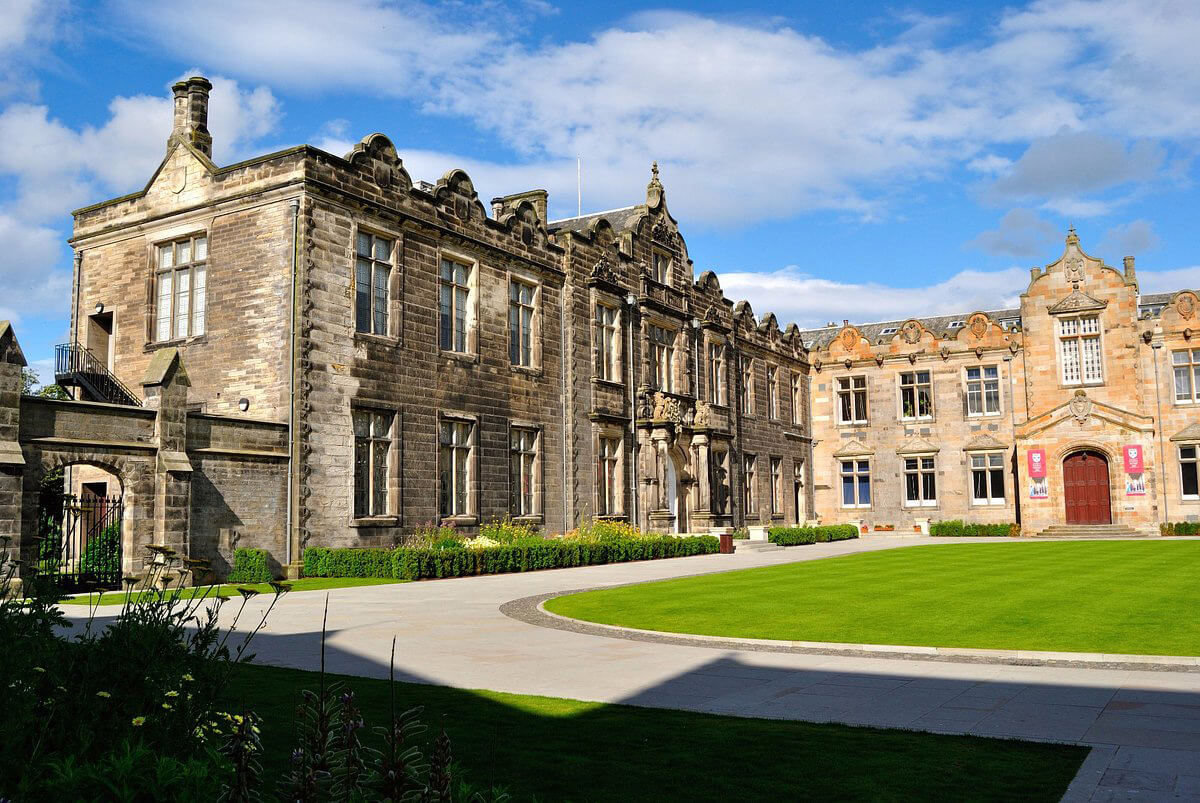 ST ANDREWS
8
Courses:
International Relations, International Relations and Modern History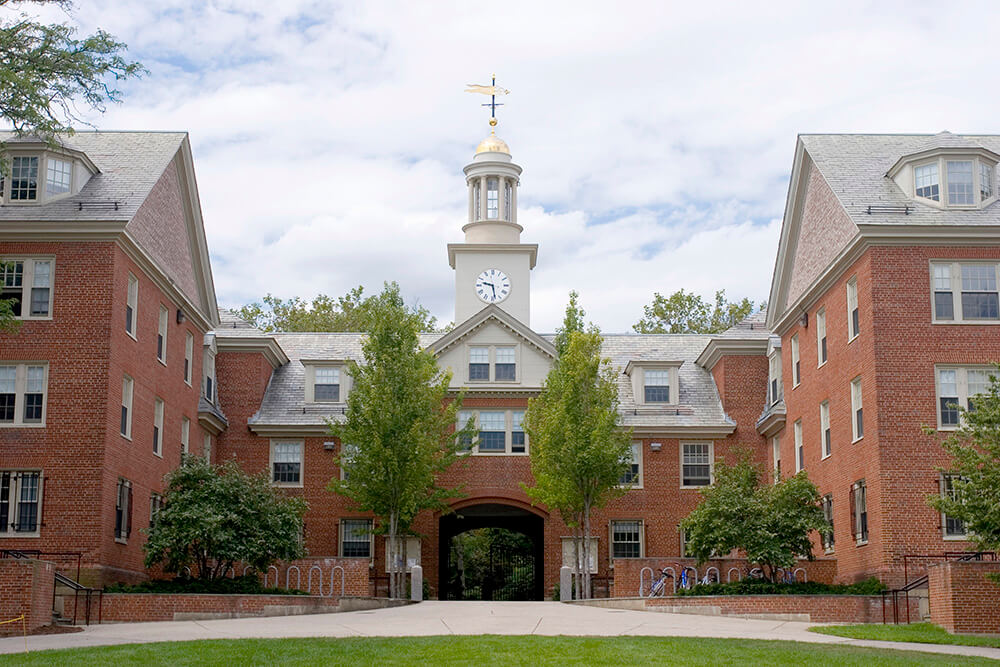 BROWN
1
Courses:
Applied Maths and Economics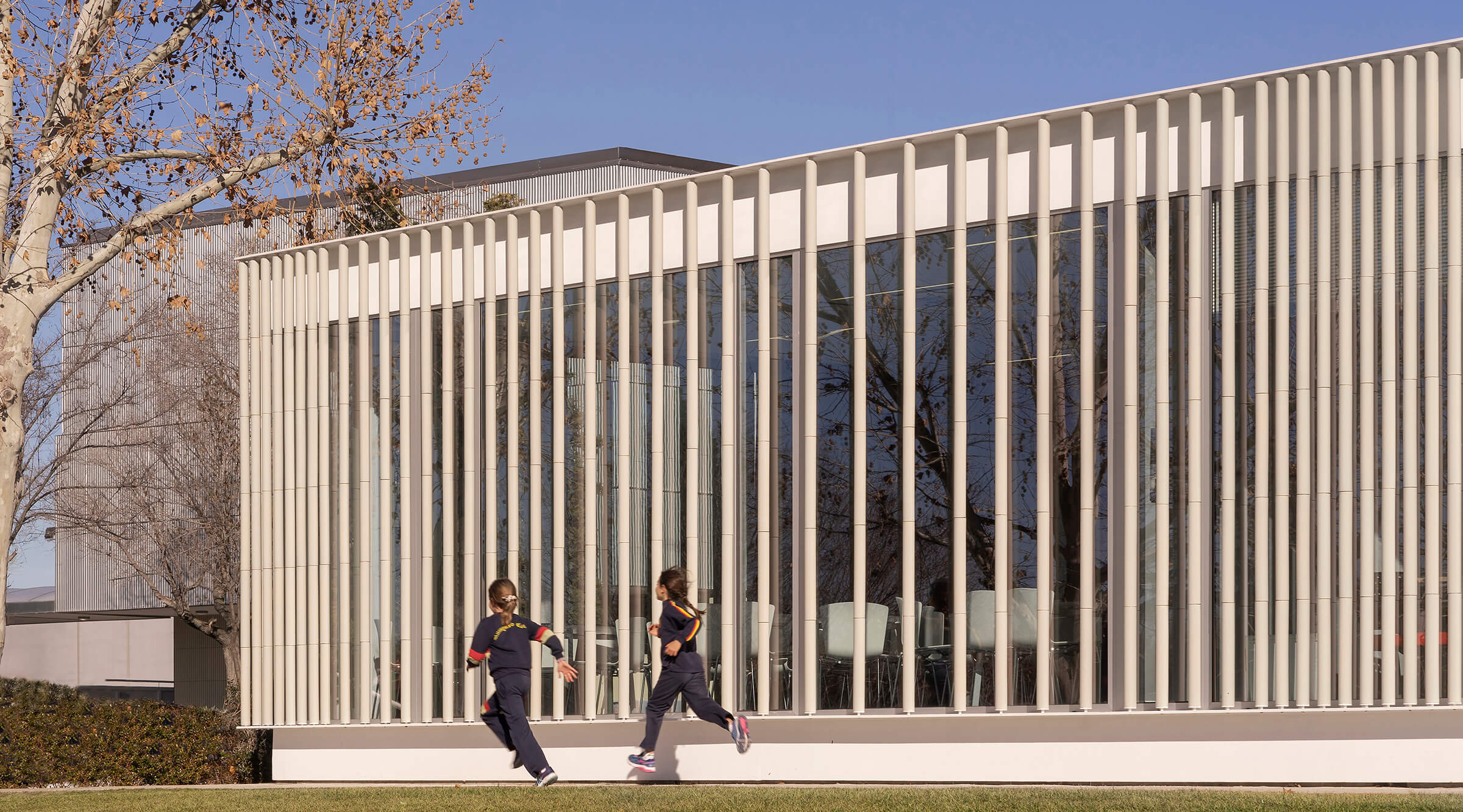 When my father, Arthur Powell OBE, founded Runnymede College more than half a century ago, his aim was simple, yet profound: to offer British education in Madrid. He knew the value of liberal, humanistic learning. He understood the power of British teaching to challenge and indeed change young people's minds and lives for the better. That was his vision, and it remains his legacy.
As my father's successor, I have been Headmaster of Runnymede since 1988, and I am immensely proud to have seen the school continue to grow in size and success over that time.
Here at Runnymede College, the learning in our Early Years Foundation Stage is about exploring, creating and communicating, while in…