We are delighted to announce this year's A level and IGCSE results.
As A level pupils returned to the exam hall following last year's teacher-assessed grades, all schools had been informed that this year's grade boundaries would be more challenging than in 2020 and 2021. Nevertheless, our students managed to achieve 67% A*-A grades, with 98% of grades being A*-C. This is particularly impressive when compared with the 58% of A*-A grades achieved at independent (private) schools in England this year.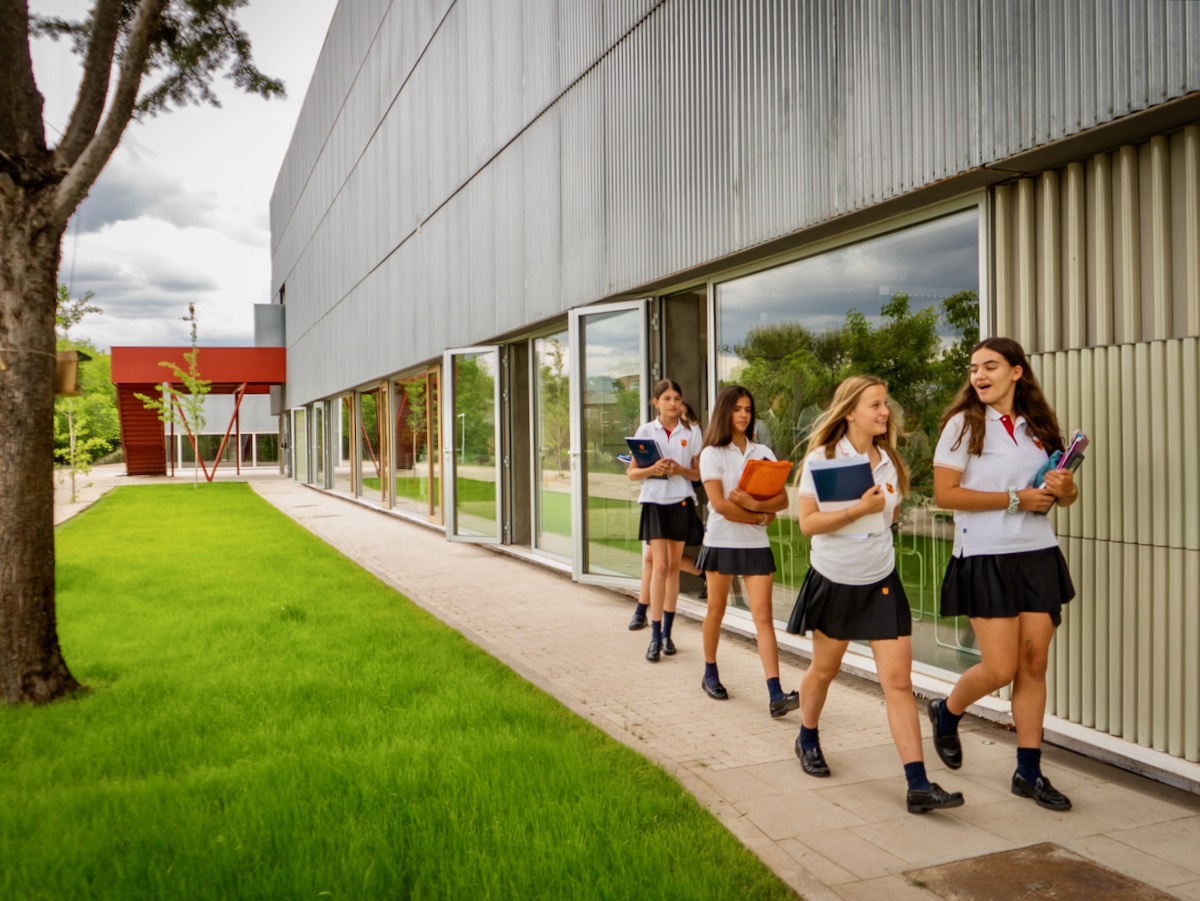 In addition, 74% of our pupils gained A*-A grades at IGCSE. Once again, this is a truly excellent achievement when compared with the 53% of A*- A grades at GCSE obtained in the English independent (private) school sector.
Toasts were made to the Founders and the late Queen, in whose honour a minute's silence was held.
We extend our congratulations to all those pupils whose hard work resulted in such an impressive set of grades, as well as to their parents and teachers.