One of the highlights of the summer for Years 3 to 6 is the annual Junior School Prize Giving, which was celebrated on Saturday 18th June. This was the first time we had been able to invite parents to the ceremony since before the pandemic, and also the first time we were able to come together in the lovely, light-drenched Julia Powell Auditorium.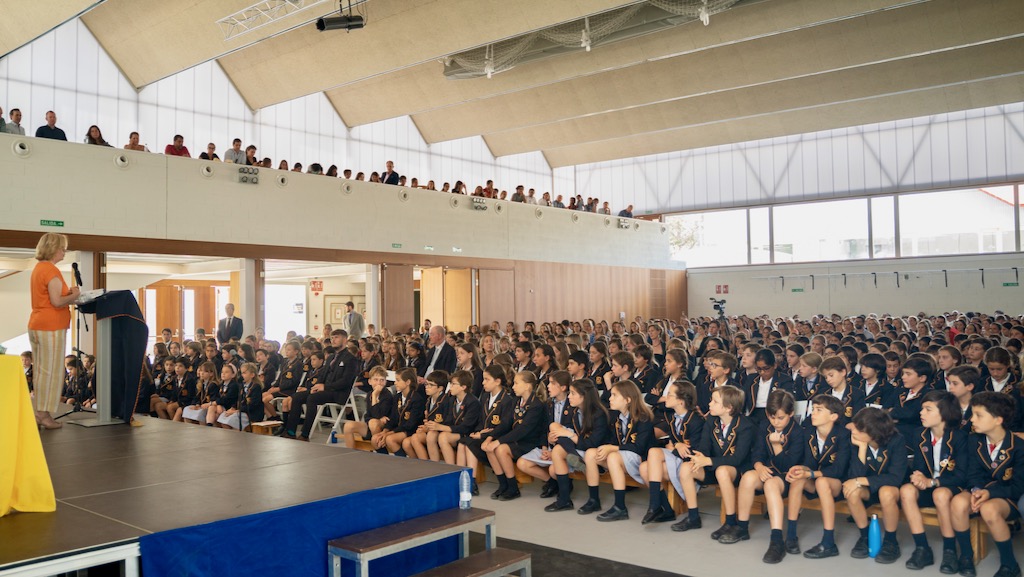 At Prize Giving we celebrated the collective achievements of the Junior School: academic, artistic, dramatic and sporting. The children, led by the Junior School Choir conducted by Ms Lawrence, performed an inspirational piece entitled 'Unstoppable': a motivational song looking to the future. In Miss Barr's speech, the Junior School Headmistress spoke about our pride in the school and especially in its staff. She emphasised the need for the next generation of children to be 'flexible' and 'adaptable'; in particular highlighting the importance of such skills as decision making.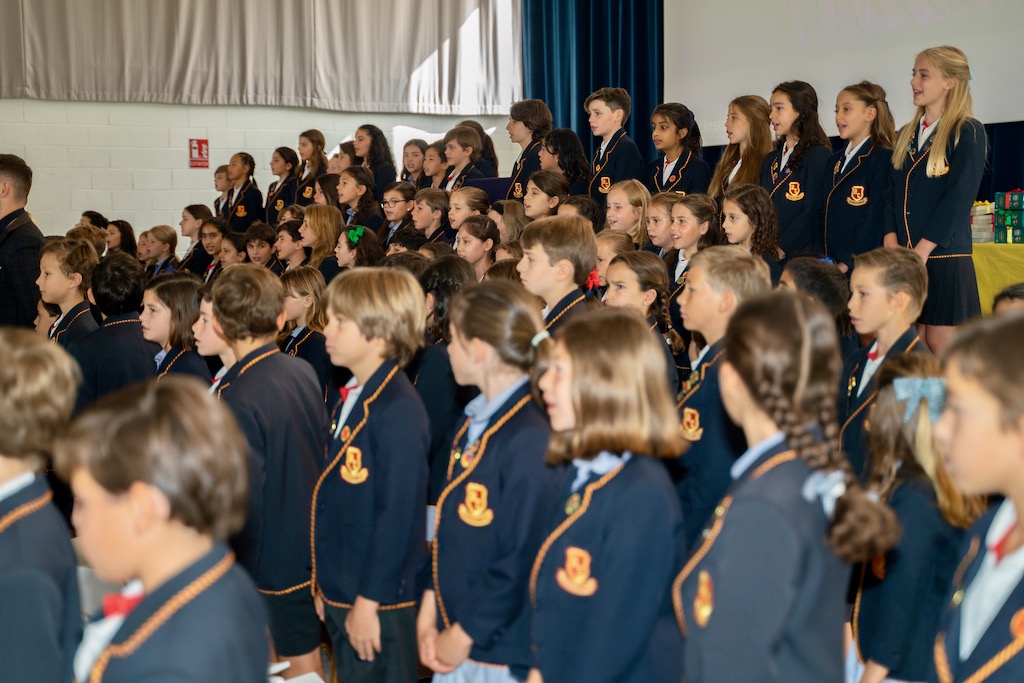 During the ceremony, children were presented with beautiful books for excellence in each subject; or for demonstrating Runnymede values of hard work and enthusiasm; or for great improvement. All the children applauded their friends who were lucky enough to be recognised, and each proudly wore their 2021-2022 badge on their school blazer. The Prize Giving reinforced what a fantastic year it has been in the Junior School.
This year's ceremony preceded the Summer Fair, which returned to the school calendar for the first time since 2019. This event was packed with more parents and pupils than ever (over 1,200!), who enjoyed the June sunshine and the opportunity to chat and catch up with other members of the Runnymede community. The biggest feature of the Fair was the amazing inflatable waterslide that occupied the entire ramp — scores of pupils (and even a few parents!) queued up to experience the refreshing thrill of the slide again and again. There were bouncy castles on the blue playground, music being performed and judo exhibitions taking place within the school, along with a nail bar and henna decorations. Baked goods were sold, delicious Indian and Spanish food was served, and beer and wine flowed convivially all afternoon. Many parents had donated brilliant prizes to the Tombola, resulting in many happy winners! We were very grateful to the many Junior School teachers who helped out enthusiastically with the various stalls and bars, and we would like to thank everyone who attended and contributed to making it such a special, fun-filled Summer Fair. And, of course, the event raised a great deal of money for our school charity, Creando Huellas.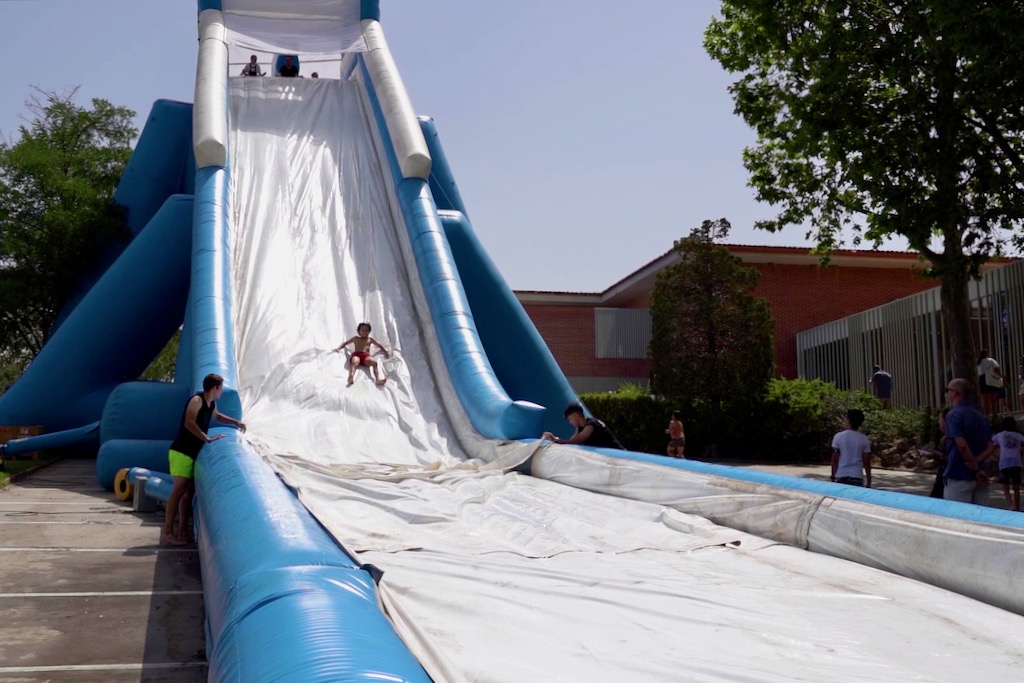 Below you can view the event video: