Following on from the record-breaking success of Runnymede pupils' applications to colleges in the USA, we are proud to announce that 2022 has also been an unprecedented year for university offers from the UK. This year's graduating class has received no fewer than 11 offers from St Andrews, which has been ranked the best university in the UK by the most recent "Times & Sunday Times Good University Guide". Moreover, with 10 places, more Runnymede students than ever before have been offered the chance to study STEM subjects at Imperial College London (number 4 in the UK rankings, and a powerhouse of science and engineering education).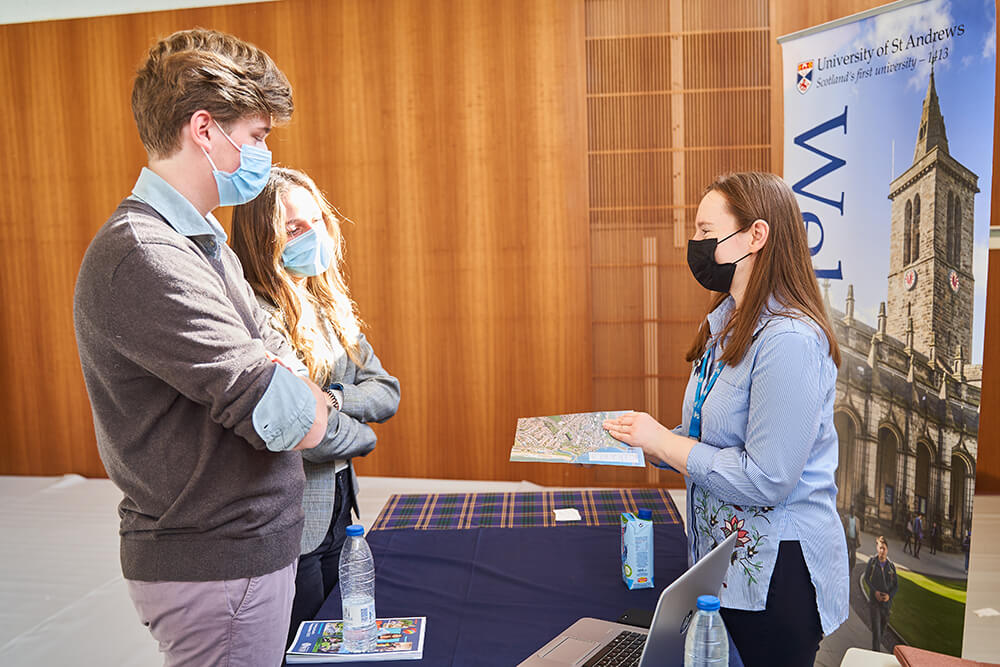 London is clearly a popular option for lots of our students, as an astonishing 15 members of Year 13 have received conditional offers from UCL (now placed 8th in the world in the QS World University Rankings). Elsewhere in the capital, many other places have been offered by King's College London, Royal Holloway and Queen Mary, with a fantastic 6 offers from the world-renowned London School of Economics (LSE – ranked number 5 in the UK). All these are in addition to the 3 offers from Oxford and Cambridge, as well as a total of 73 offers from the other top-10 UK universities (Durham, Warwick, Bath and Loughborough). Further excellent institutions which have offered places to this year's cohort include Edinburgh, Exeter and Manchester, and we are delighted that our pupils have continued to pursue a range of prestigious, research-focused universities — based in cities or on a campus; across the geographical length of Great Britain — aligning their academic interests with the universities which are best for them. Once again, this exceptional set of offers is testament to the hard work and talent of our pupils and teaching staff, and is a clear reflection of the school's leadership in British education in Spain.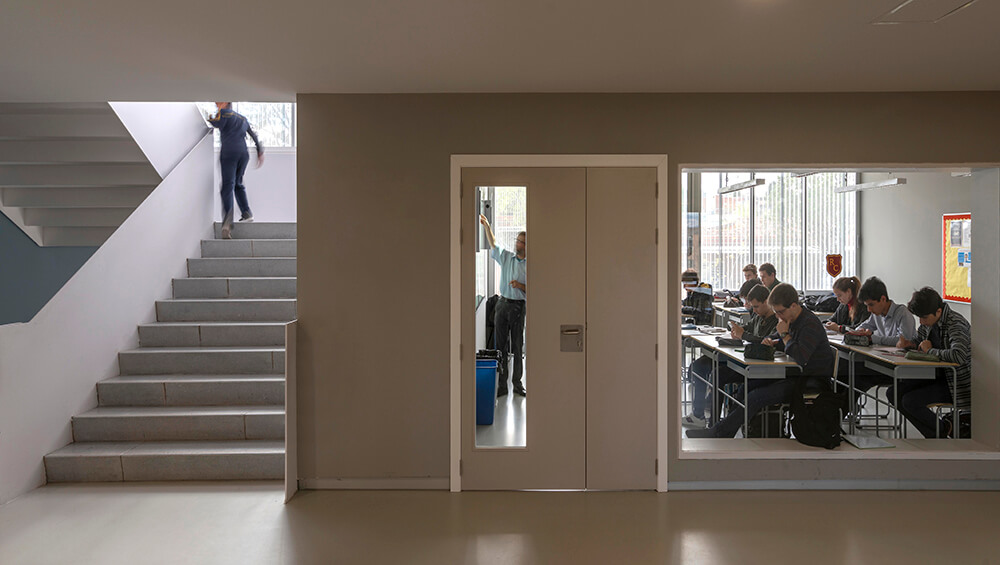 The Headmaster, alongside the Heads of VI Form, Universities Co-ordinator, form tutors and teachers, takes great pleasure in supporting students' applications, and he and the rest of the VI Form team is justly proud. The current Year 12s have now begun their Orientation programme, which we use as a springboard to prepare them for next year's admissions process for institutions in the UK, as well as colleges in the USA and Europe. As the A-level exam period gets underway, we wish our graduating class the best of luck, we and look forward to congratulating them as they achieve their well-earned grades in the summer and begin an exciting new chapter of their young lives.