The week before half-term was full of exciting activities, as Runnymede participated in the #GrowingTogether theme, along with many schools in the UK. The aim of the week was to raise awareness about children's mental health, and draw attention to environmental issues too.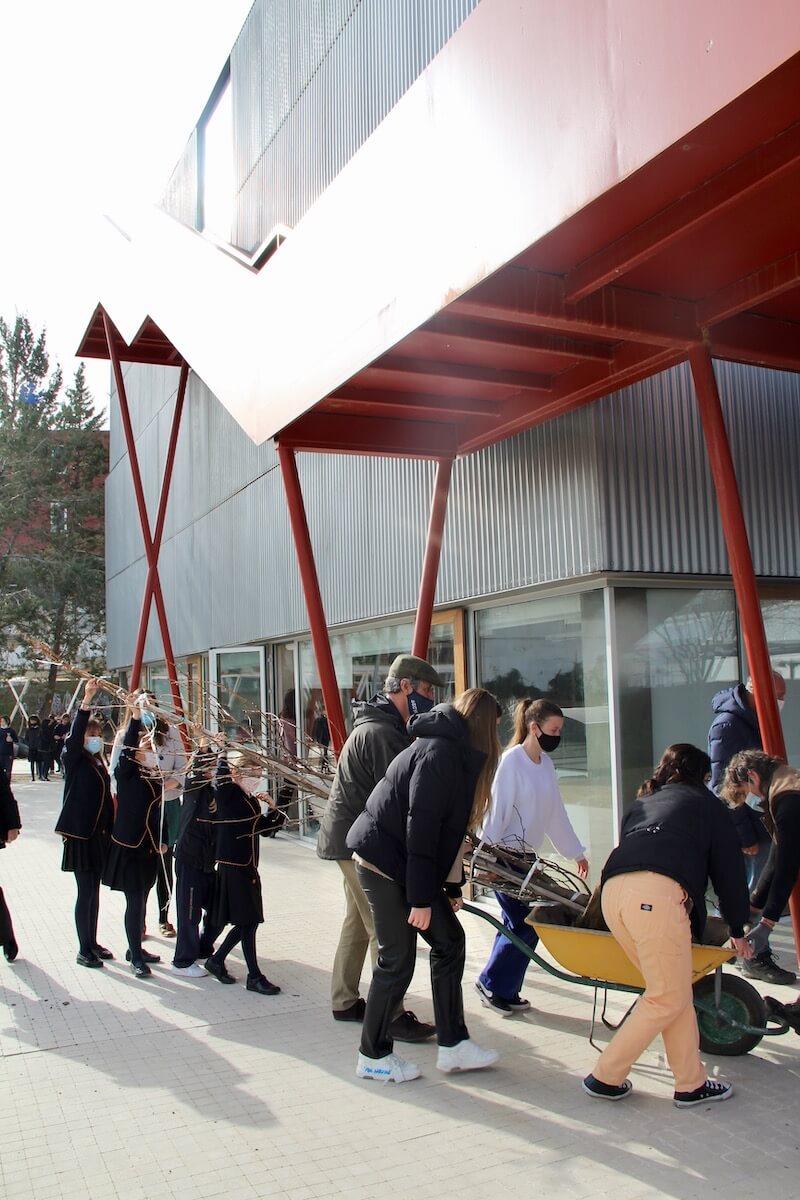 On "Mindfulness Monday" our students practised a series of exercises to help support their wellbeing, and then on "Growing Up Tuesday" our students took part in a fun and challenging quiz where they had to guess which baby photo corresponded to which teacher! On "Green Wednesday", pupils from both the Junior and Senior School were asked to wear green and bring in donations to help support the sustainability charity Plant-for-the-Planet.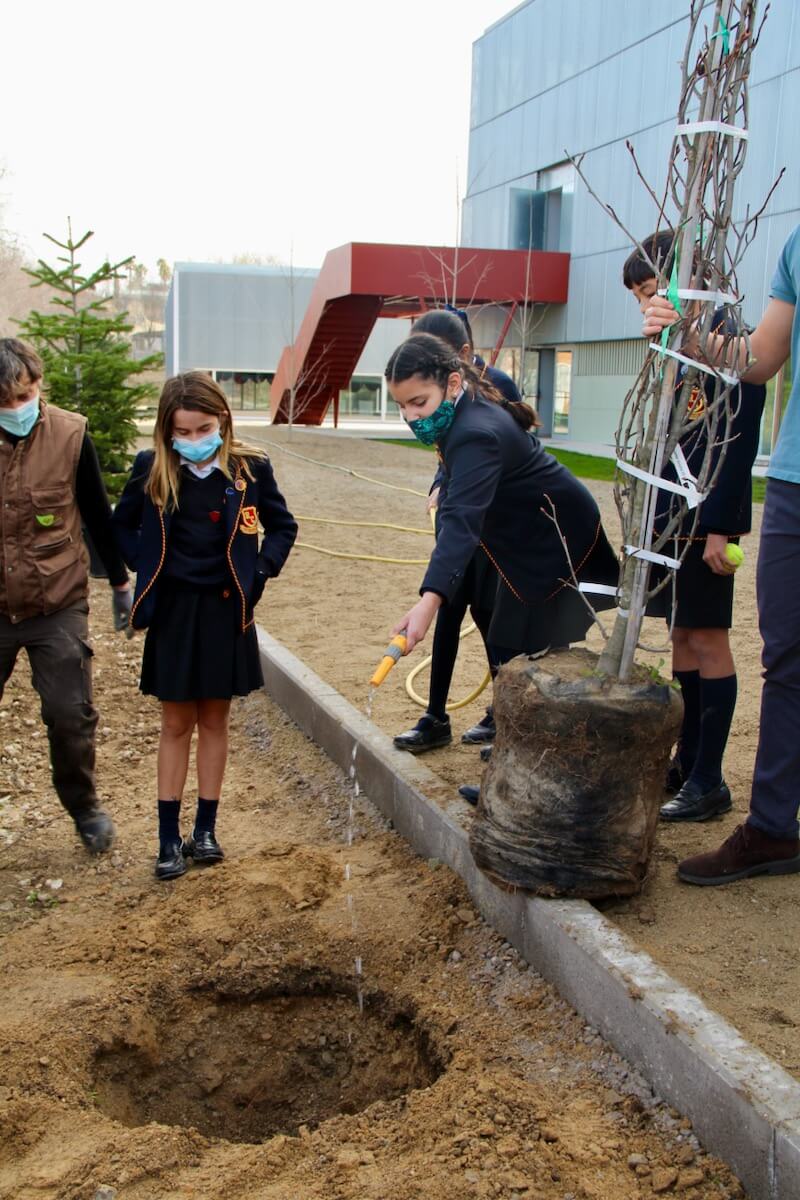 All week the Year 12 Student Council had been raising money for Plant for the Planet by selling cards and chocolates, which were delivered to their lucky recipients on Friday. Every 3 euros spent means a tree will be planted by the charity, contributing to reforestation and mitigating climate change.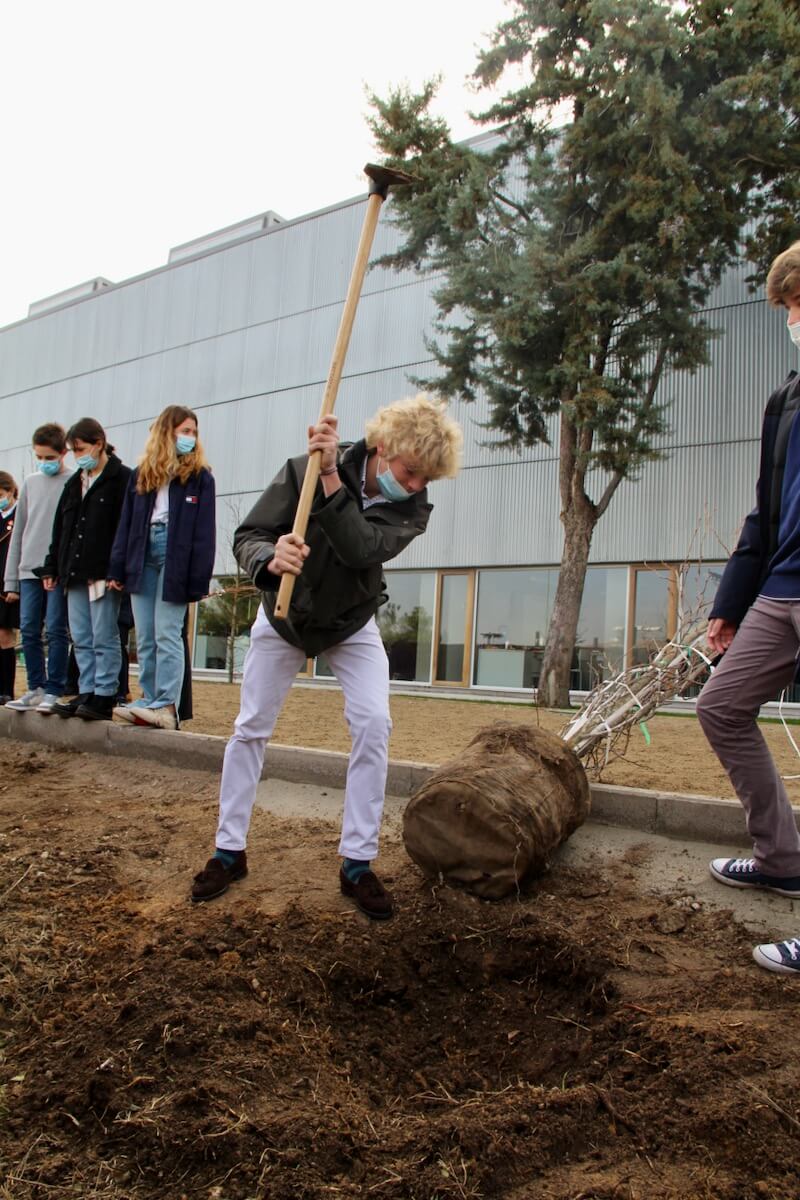 To finish off the week, the Junior and Senior School Green Teams, Head Pupils, and members of the Student Council had the privilege of planting three beautiful trees on the school grounds.