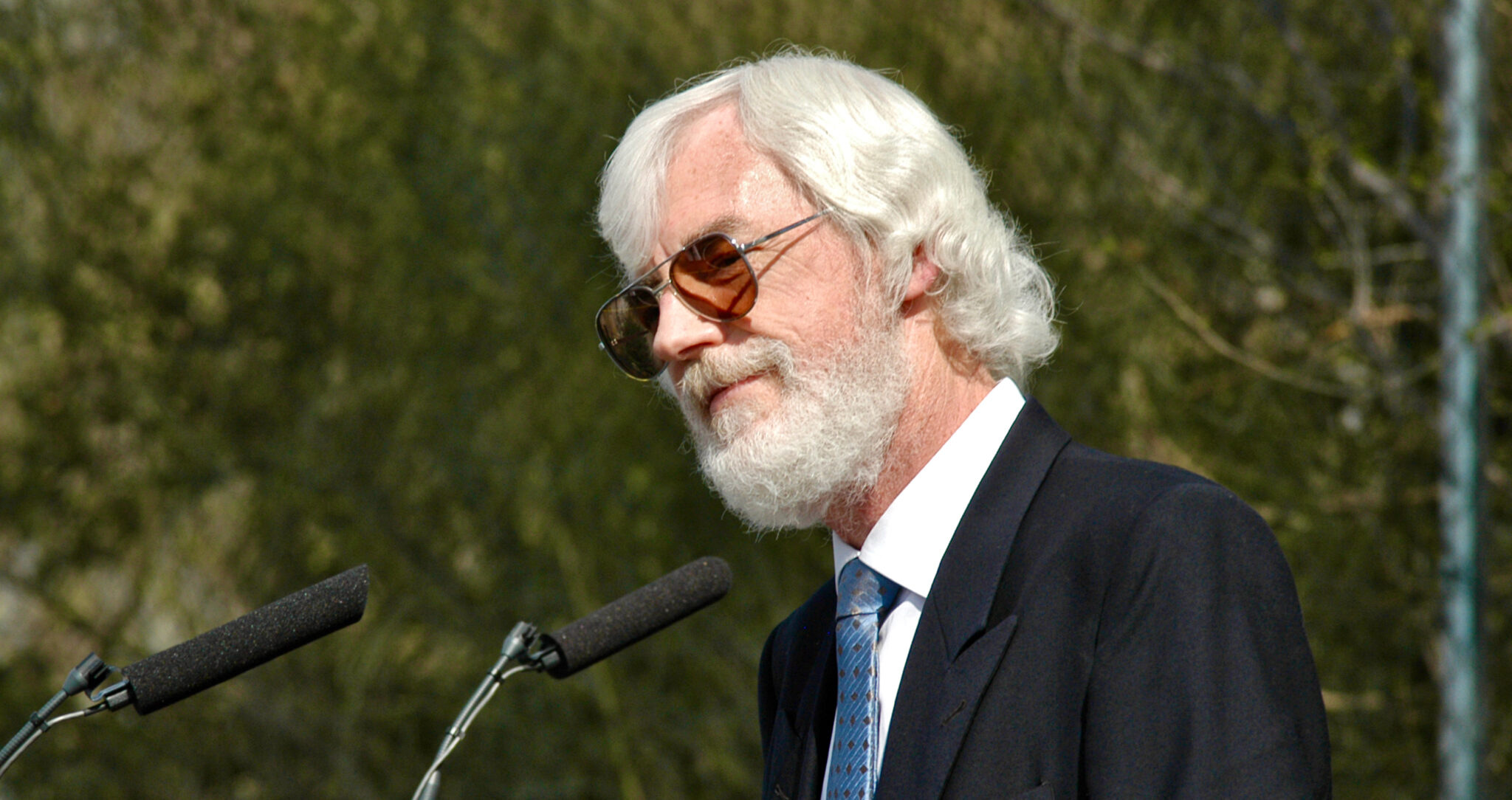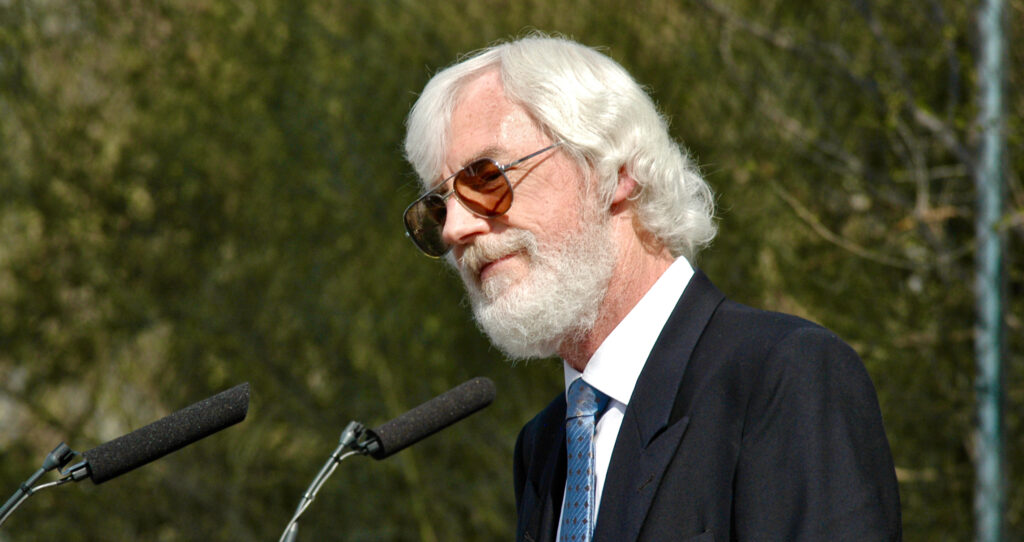 Grief and shock hung heavy in the air, when close to 400 people gathered to remember Frank Murphy, on Saturday, 9th September. Physics and Mathematics teacher; Deputy Headmaster and mainstay of Runnymede College for over 40 years, Frank died suddenly on August 19th.
The recently constructed Julia Powell Sports Hall and Auditorium provided a fitting setting for the gathering, as speakers took the rostrum, flanked by beautiful floral arrangements sent by Pacho Arango and his classmates of '97.
The tone was set by Claudia Martinez's solo: Women of Ireland. Claudia Sotillo, Elina Wang and Dora Cheng on the violin with Mr Blake, also accompanied her in Fields of Athenry, Amazing Grace, Parting Glass and Danny Boy. Ms Pinches played the piano.
Frank's widow, María José Garisa thanked all those present for their support before Alan Heap reminisced of his time at Runnymede, with his dear friend Frank. Michael Martínez McGough spoke movingly of his Uncle Frank, and the Headmaster read a eulogy. Professor Rubén Portugués, of the class of '95 thanked Frank, albeit belatedly, he said, for his example and inspiration. Lastly Samina Bokhari, representing her family – one and all, close friends of Frank and Maria José – took us down her own memory lane, from the scholarship to Bryn Mawr, Frank helped her obtain, to curries at the Bokhari home.
After a stirring rendition of Danny Boy, the proceedings were brought to an end by MC, Senior Deputy Headmistress, Annabel Hawkins, who led the assembled company in the song Frank always favoured at the end of Sixth Form Dinners: Auld Lang Syne.
It was several hours before the crowd grudgingly, melted away.
The new library, completion of which is scheduled for April'24, will be dedicated to Frank's memory. All those who were unable to attend the ceremony on September 9th, will have a chance to pay their respects then in what will be a less poignant, but no less memorable, occasion.
A full recording of the event is available here.