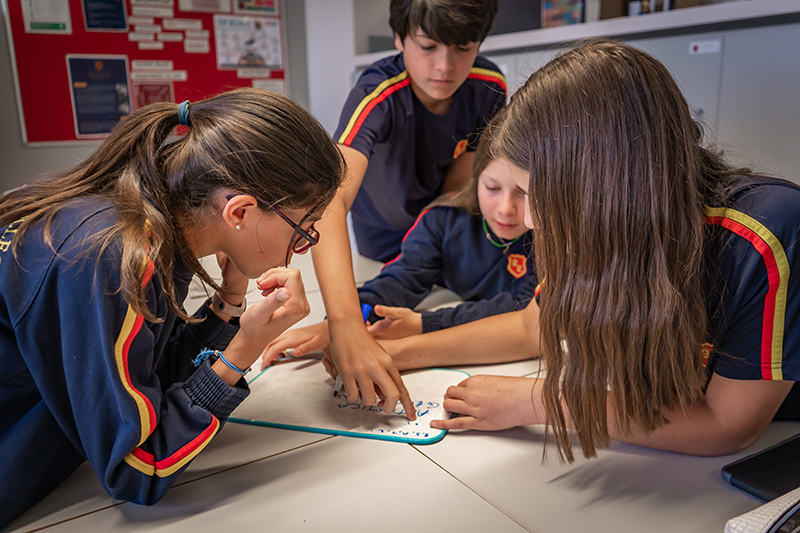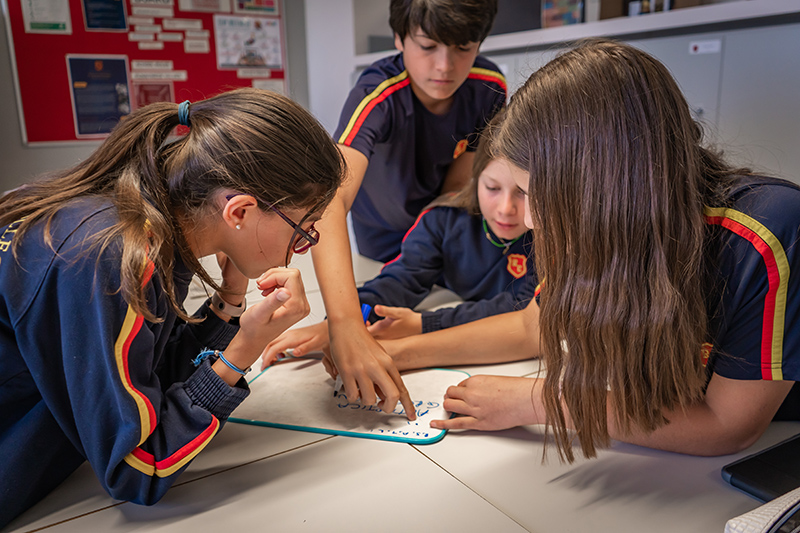 The importance of Geography's role in the curriculum is growing in today's increasingly globalised world, as reflected by the growing emphasis placed on geographical education in the UK. The wide and unparalleled scope of the subject means that our pupils are considering contemporary and relevant issues, ranging from Brexit and geopolitics to anthropogenic climate change. It is this breadth of study which means that Geography graduates rank amongst the most employable, and the subject remains a popular choice at Runnymede.
Geography pupils develop an increased understanding of the world's changing peoples, places and environments through topics including tectonics, coastal landscapes and globalisation. Additionally, the study of diverse places has allowed pupils to utilise GIS technologies and undertake virtual fieldwork.
Field Research and trips are an integral part of teaching Geography and our department spares no efforts in making sure the trips it organises are well-rounded experiences in which our pupils get to witness exactly what it is like to be a geographer and collect live data.