As Mathematics teachers, we have all at some point heard the confession: 'I have just never been that good at Maths'. To some, the subject is seen as one in which only a lucky few have the raw talent to truly succeed. However, the truth is far from that. The concept 'growth mindset' developed by Carol Dweck, a world-renowned Stanford University psychologist, promotes the exact opposite. Pupils with a fixed mindset believe their basic qualities, like their intelligence or talent, are unchangeable fixed traits and that this talent alone creates success—without effort. This is simply incorrect. Those with a growth mindset believe that intelligence can be developed, that in fact effort creates success—brains and talent are just the starting point. This view creates a love of learning and a resilience that is essential for great accomplishment.
Runnymede's Mathematics Department has used a variety of strategies to encourage pupils to develop a growth mindset. By encouraging our pupils to take risks and view mistakes as an opportunity to learn, they have become more creative, productive and successful pupils. Through the use of classroom-based activities, pupils are guided to reflect on how they learn and thus become more independent thinkers. Teaching a growth mindset creates motivation and productivity in the worlds of business, education, and even sports.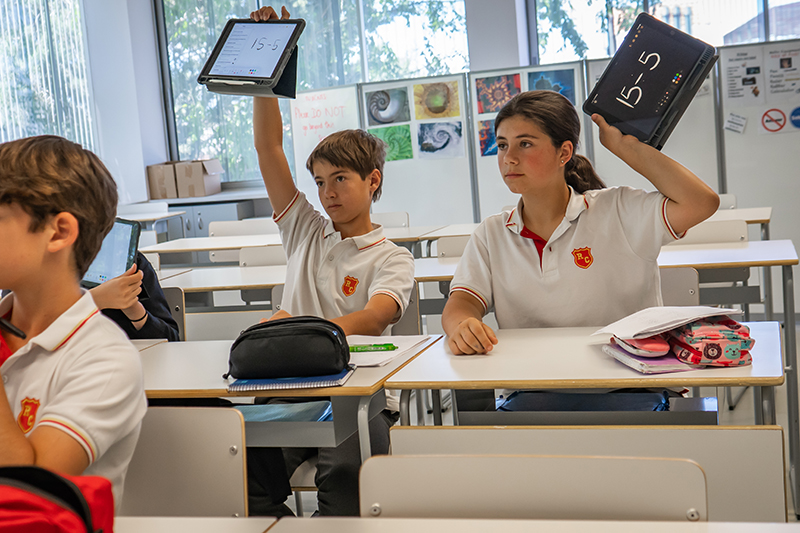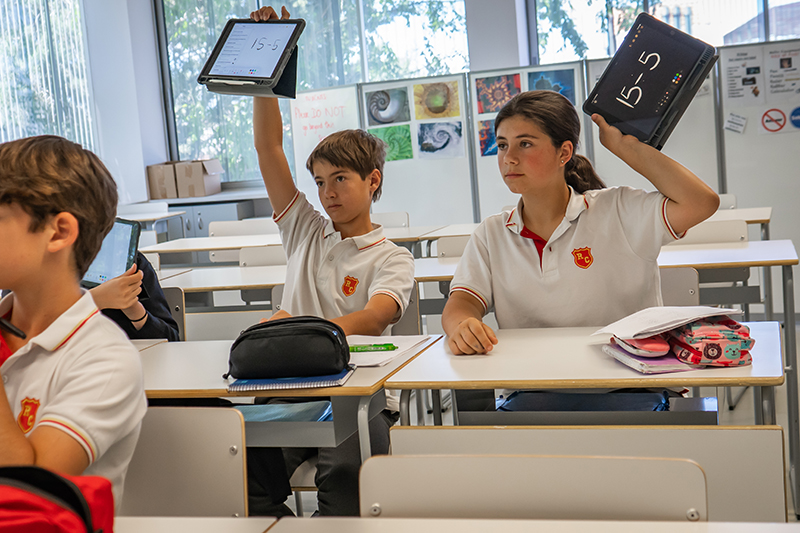 Maths continues to be one of the most popular choices for our students at A Level and this is a credit to the teachers who inspire the passion, dedication and inquisitive nature in our pupils, allowing them enjoy their studies and to be successful. Ultimately, the problem solving, analytical and evaluative skills that studying Maths develops are applicable to a wide range of careers and vocations, and we are proud to be playing such an important role in our students' education.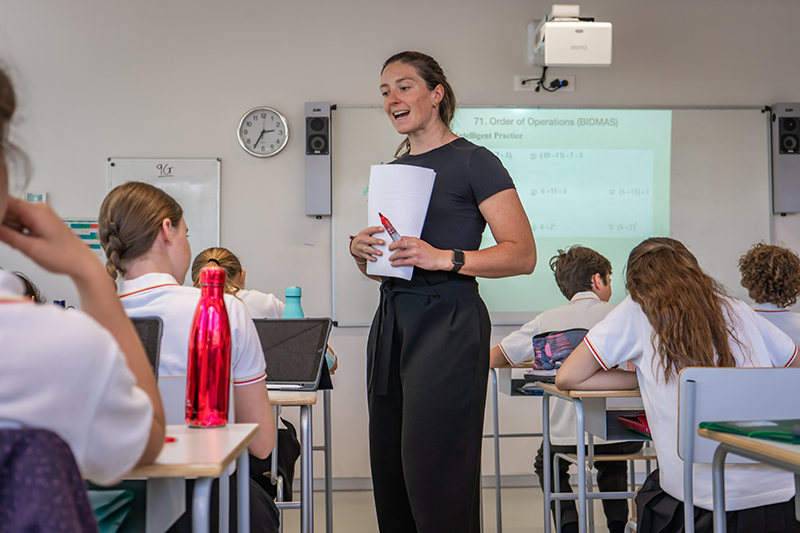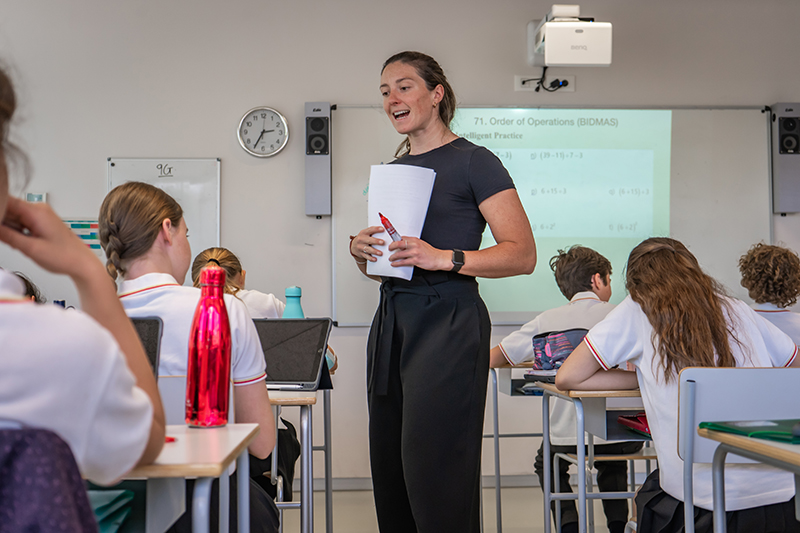 We complement the classroom activities with special maths events such as our yearly charity Pi Day and our students often excel at different competitions such as the Concurso de Primavera at Universidad Complutense and the UK Mathematics Challenge.
We offer Maths IGCSE and A-level and Further Maths A-level.